Children's Pelvic Floor Services
In Australia over 4.8 million people live with incontinence and this is often associated with elderly people. However many children also suffer from various forms of incontinence, bedwetting and constipation.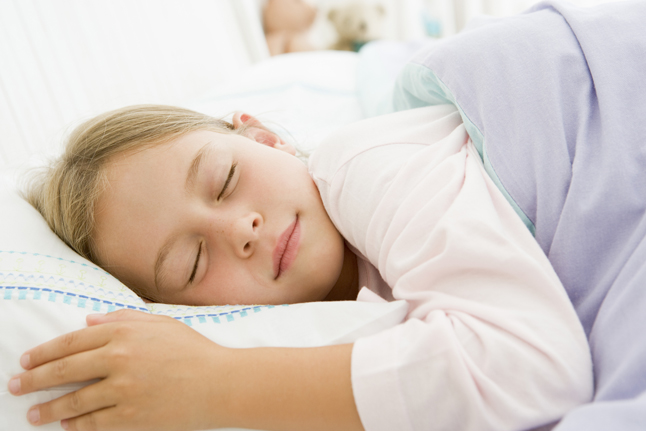 For further information on the conditions we treat please click on the conditions in the sidebar.
Continence issues for children can result in:
teasing
altered performance at school
reduced self confidence
emotional distress.
Additionally these conditions may increase distress within the parents as well.
Many conditions can be treated or improved with therapy.
What to expect at a consultation for a child:
The initial assessment is conducted in a private room with knowledgeable, experienced Continence and Pelvic Floor Physiotherapists
The child must be accompanied by a parent or guardian over the age of 18 years.
Please refer to our Treatment of Minors Policy. See here for Consent Guidelines.
The initial assessment is approximately 1 hour, which includes a thorough verbal history and assessment at the consent of the child and their parent or guardian.
Please note: internal assessments are not conducted on children. Real time ultrasound is often used instead.
At the initial appointment the child will be provided with information and activities to commence the treatment and improvement of their condition.
Follow-up consultations are 30-60 minutes depending on your condition
Regular reassessment of the child's condition
Follow-up communication with the referral sources
Liaison with schools if required.
How to make an appointment:
Referral is not required for private clients
Referral required for Department of Veterans Affairs, Medicare, Third Party and WorkCover clients
NDIS clients simply call and make an appointment once funding is appoved.
Call 4975-1311 for an appointment