COMPLETE PELVIC PHYSIOTHERAPY IS OPEN DURING COVID-19
Complete Pelvic Floor Physiotherapy remains open and consulting with clients. We can assist you with continuing your exercise programme and rehabilitation during these difficult times.
The Department of Health's advice currently is that physiotherapy is an essential service and that people can attend medical appointments.
Complete Pelvic Floor Physiotherapy will not see the following clients face to face however can provide a telephone consultation instead:
Have had direct contact with a confirmed case of coronavirus within the last 14 days
People displaying symptoms such as fever, cough, sore throat, tiredness or shortness of breath
Are currently required to self-isolate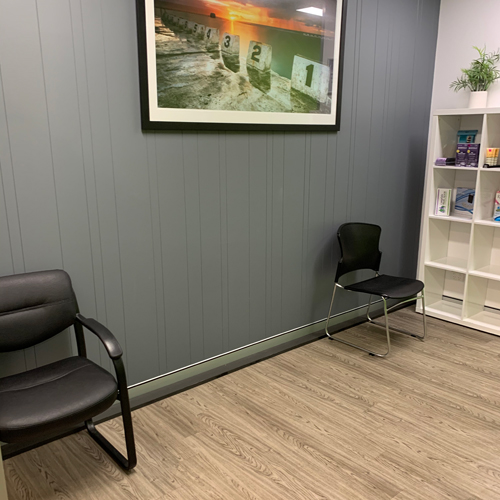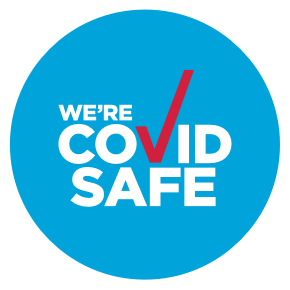 Our Pelvic Floor Physiotherapy Services
Complete Pelvic Floor Physiotherapy in Newcastle and Lake Macquarie provides thorough individualised pelvic floor assessment and rehabilitation for women, men and children of all age groups. Bladder and bowel conditions, prolapse, pelvic pain and bedwetting are treated with the integration of best research evidence with clinical expertise and patient values.
Complete Pelvic Floor Physiotherapy was opened in 2014 after combining the continence and pelvic floor division of Rathmines Physiotherapy and Sports Injury Centre with Chiarelli Healthcare which is a pelvic floor education and products company.
Eileen Lavis with her team of Continence and Pelvic Floor Physiotherapists have a combined experience of over 50 years. Now they are able to combine their knowledge of assessment and treatment with education to other health professionals wishing to develop their skills in the field of pelvic floor rehabilitation.
Complete Pelvic Floor Physiotherapy has located in Newcastle..