Professionals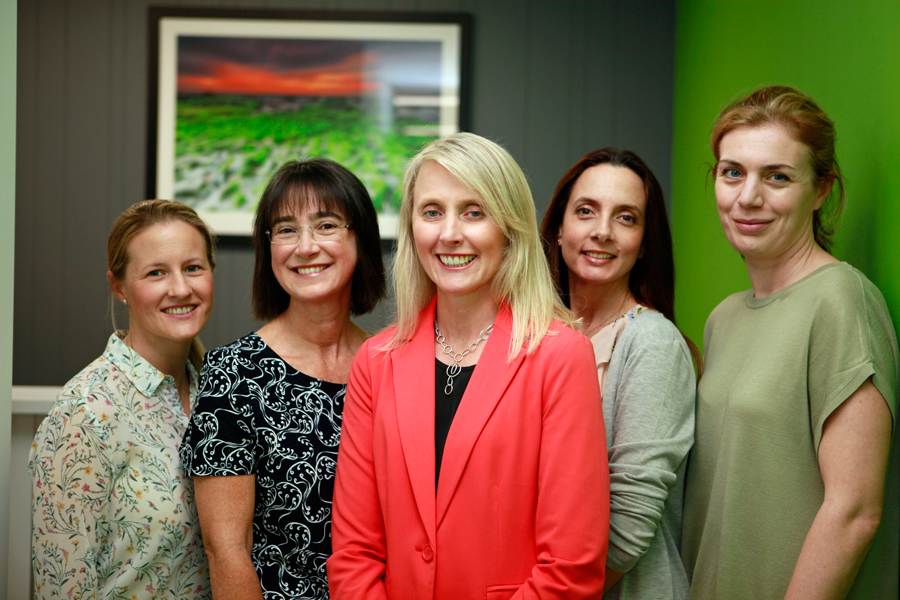 Complete Pelvic Floor Physiotherapy is excited to work with other health professionals to improve the continence and pelvic floor health of all Australians.
At any time if you would like to discuss our services, a client for referral or the current status of an existing client please do not hesitate to contact the practice on 4975-1311.
Physiotherapists at Complete Pelvic Floor Physiotherapy are registered providers with Medicare, WorkCover, Medicare, Department of Veteran's Affairs, NDIS, InjuryNet, 3rd Party Insurers & all major Health Funds
To make the service easier to use we have developed an electronic referral pad.
If you wish we are able to mail you a paper referral pad for your use. Please call 4975-1311 to request a referral pad or use the contact us section of the website.
Referrals can be sent to the practice by the following means:
Medical Objects from your computer system
Fax
Telephone
Mail
Once a referral is received the client will be contacted by telephone to schedule an appointment if they haven't already done so themselves. Ensuring the telephone number is on the referral often means the client is able to commence treatment earlier. The first available appointment is offered that is convenient to the client.
After the client has been assessed at the consent of the client a letter will be sent to the referral source and any other relevant parties involved in the care of the client.
Letters are sent via Medical Objects, email, fax or mail.