Women's Pelvic Floor Services
Bladder, Bowel, Prolapse and Pain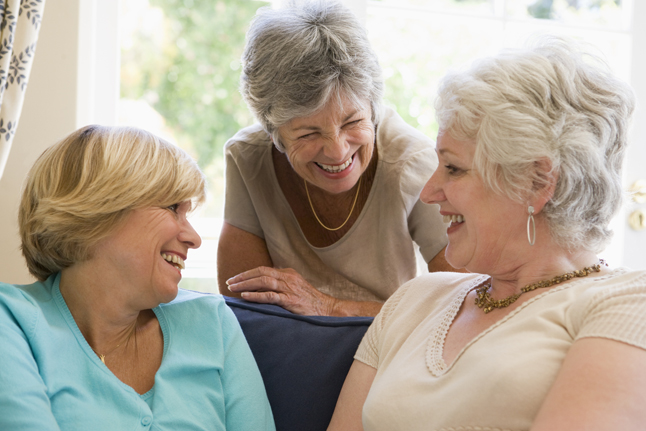 For further information on the conditions we treat please click on the conditions in the sidebar.
In Australia 4.8 million people suffer from incontinence with 70% of these being women. You are not alone!!
Bladder and bowel problems are not just a symptom of old age. A recent study (Singh et al, 2013) of 18-20 year old women showed that:
9% were getting up at night more than once
5% had urinary urgency
6% had daytime frequency
8% had stress urinary incontinence.
If you are not sure if you have a bladder or bowel issue please complete our continence survey:
Click here to complete Continence Survey.
What to expect at your consultation:
The initial assessment is conducted in a private room with knowledgeable, experienced Continence and Pelvic Floor Physiotherapists
Initial assessments are approximately 1 hour, which includes a thorough verbal history and physical examination at the consent of the women.
At the initial appointment information and activities will be given to commence the treatment and improvement in your condition.
Follow-up consultations are 30-60 minutes depending on your condition
Regular reassessment of your condition
Follow-up communication with the referral sources
Feel free to bring your baby to your consultation
How to make an appointment:
Referral is not required for private clients
Referral is required for Department of Veterans Affairs, Medicare, Third Party and WorkCover clients
Call 4975-1311 for an appointment